FUTURE DISTRIBUTION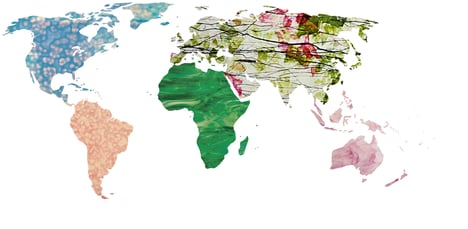 Thank you for your interest in Oceanside Glass & Tile's Glass products - Oceanside Compatible and Oceanside Art Glass. At this time we are currently oversold and can not anticipate an expected date to reevaluate our distribution channels.

This form is intended to help us understand who may need to be updated in our Retailer locator or identify potential territories where there is no distributor. Please fill out the form if you would like us to follow up with you when the time comes.

We kindly ask for your patience as we continue to stay focused on glass production. We will be sure to communicate with you as we make our updates.

*When filling out the form, please identify if you are a retailer or a distributor in the Art Glass Trade cell. In the "Current Distributor" cell please identify with whom you currently work - if you select "other," please be sure to fill in the cell "Other" so we understand who your resource is.